Free Lunch and LearnAbout Possible Benefits You (and Your Family) Are Entitled to!
You're Invited
Come learn about the EEOICPA, family member caregiver opportunities, impairment ratings, DME, and more. Learn how to maximize your benefits and get the resources to assist with filing or appealing denials.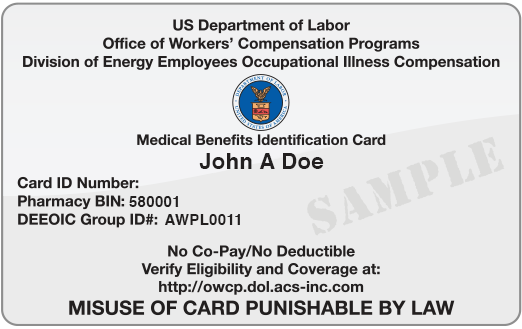 Guest Speakers:
Deelyn Sandberg– Nuclear Benefits Advocate at Nuclear Workers Northwest
Jill Dismore– Regional Director of Outreach, United Energy Workers Healthcare
Nikki Miller– Clinical Specialist at UEW Healthcare 
What will you learn at our town hall?
• Learn about No-Cost Medical Benefits and if you qualify for Financial Compensation up to $400,000.
• Learn how to file consequential claims and add additional conditions.
• Understand in-home care options.
• Schedule an appointment with an impairment doctor.
Event Details:
October 5th
11:00 am- FREE Lunch! & Presentation
Aiken Electric Cooperative
2790 Waener Rd, Aiken SC 29801
RSVP Now for This FREE LUNCH event Today!
Call: 803-226-0515