No-Cost Healthcare Services
Provided to former nuclear and uranium workers by highly trained healthcare professionals.
We are committed to providing quality care to our patients, their families, and the communities we serve in a compassionate and professional way.
Are you aware of all the benefits available to white card holders?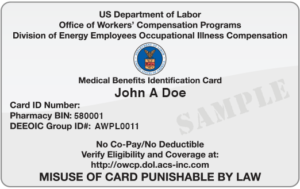 No worries – We can assist you through the application process.
Do you provide care for your loved one?
Did they work for the Department of Energy or as a Uranium worker?
If you answered "yes" to the questions above, you may qualify for compensation for the care you provide to your family member!
Family Member Compensation Program
This program allows family members to be trained and then compensated for the care they are providing to their loved one every day!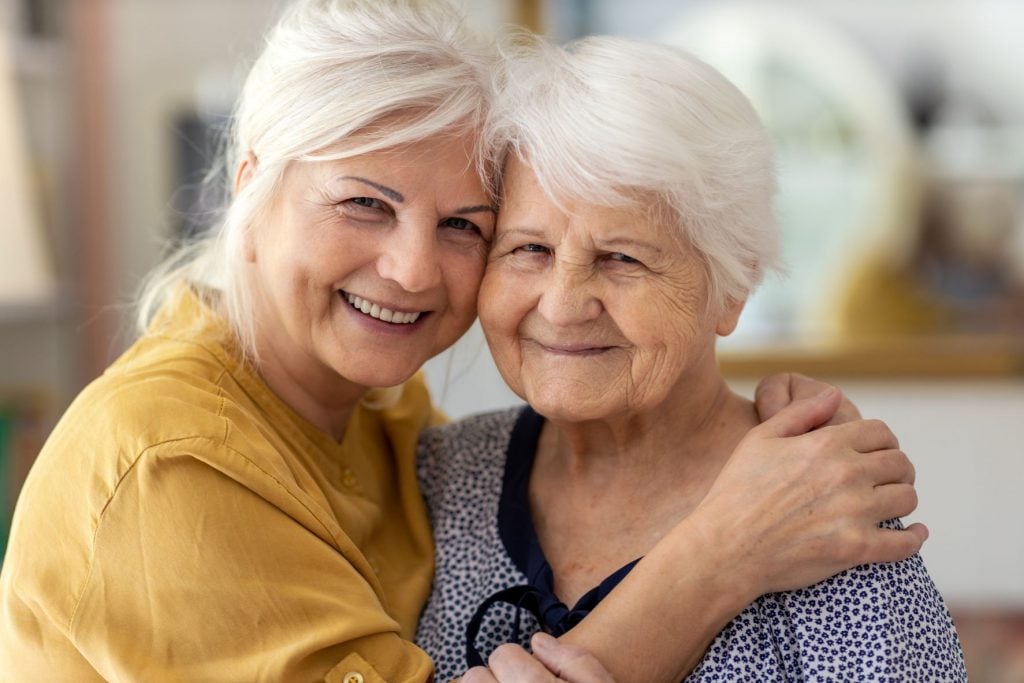 What Our Clients Are Saying
Listen to our clients as they share their experiences in working with United Energy Workers Healthcare.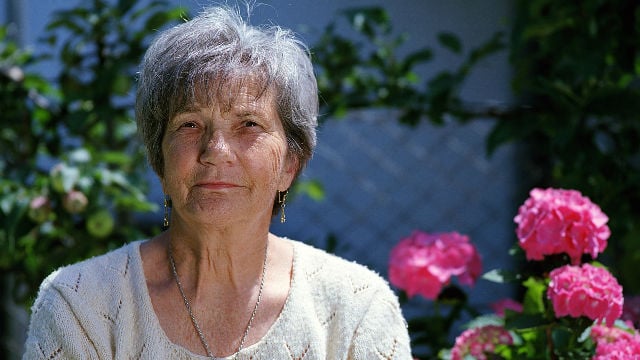 Real stories from real people.

"Who would have ever thought you could stay at home and be a care giver and still get money."
The Radiation Exposure Compensation Act (RECA) provides healthcare benefits for those who worked at covered facilities. For questions about converage and benefits, read more on RECA here.