UEW is committed to providing high quality care and services. We treat our clients in such a way that preserves their dignity, self-esteem, civil rights, autonomy, and involvement in their care. Clients are provided care that is necessary and appropriate. No distinction is made in the care we provide based on age, gender, disability, race, color, religion, sexual orientation, or national origin.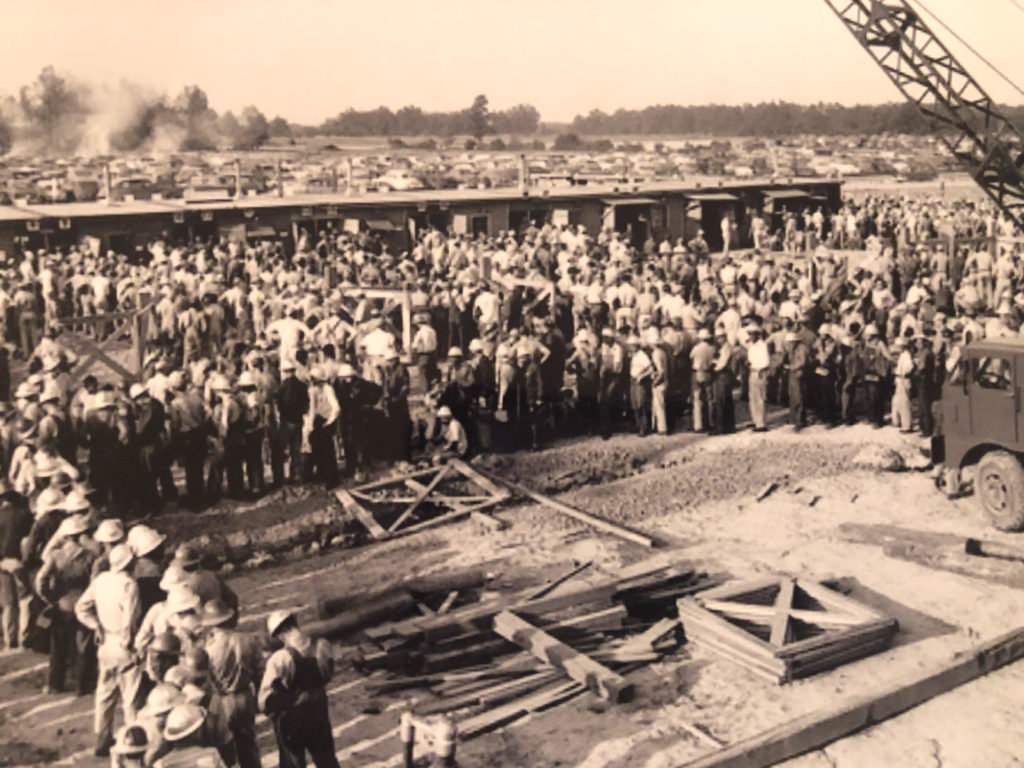 At UEW, we value the unique perspectives and experiences of our team members, clients, and contractors. We are committed to fostering an inclusive culture that enables everyone who touches our business to thrive and contribute to our success and service of our clients. We believe that a respectful and supportive environment creates an engaged and empowered team who is committed to delivering passionate care.
UEW Healthcare gives back to its community through volunteer efforts like providing manpower and financial gifts to assist victim of the Kentucky tornado crisis. Humanitarian efforts to help with undernourished children and victims of abuse are annual events that are on the top of UEW's priority list to build and strengthen communities.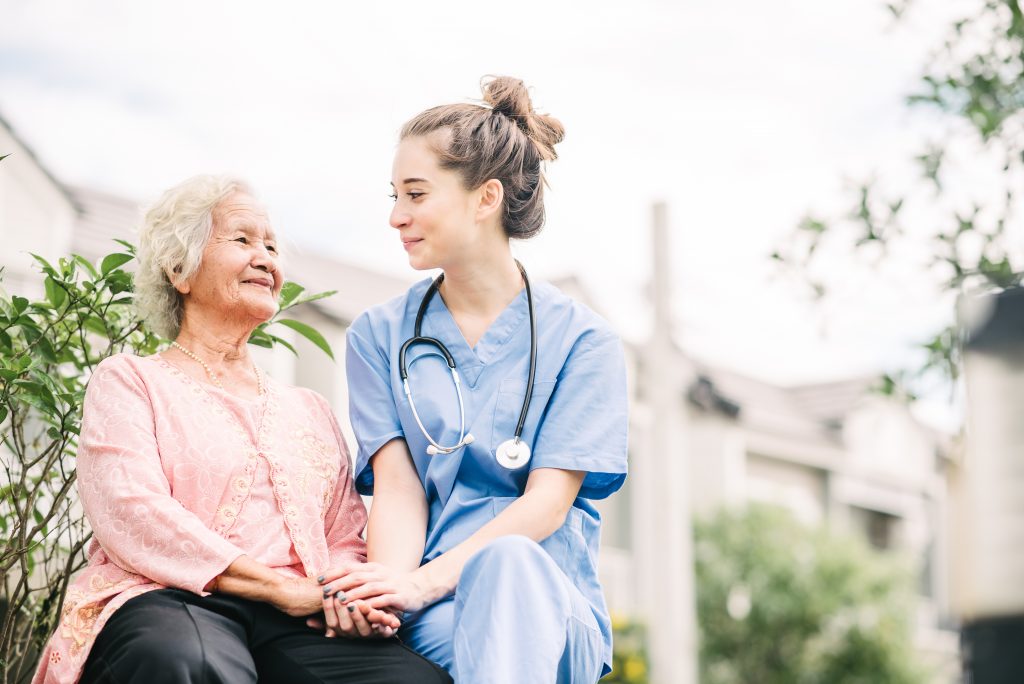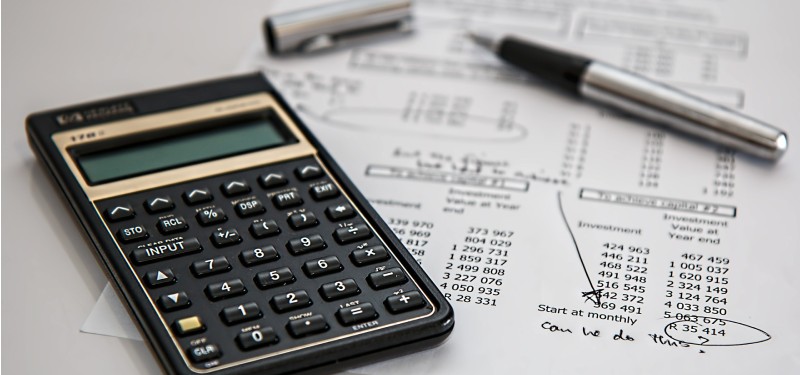 United Energy Workers Healthcare offers you three (3) medical plans. In-network providers costs less. The Mid Plan or the Premium Plan, you are eligible for a Flexible Spending Account (FSA). The High Deductible Health Plan has a Health Savings Account (HSA) where tax-free money for healthcare expenses can be saved. United Energy Workers Healthcare contributes a one-time amount of $500 to all Health Savings Account (HSA). UEW will also contribute another $500 to your HSA if you are currently enrolled in the HDHP. Good oral care enhances overall physical health, appearance and mental well-being. UEW helps keep your teeth healthy and your smile bright with the Cigna dental benefit plan. UEW also provides a vision plan for all employees. Life assistance programs, will preparation, short- & long-term disability, voluntary life, Accident, Hospital confinement, critical illness, and a 401K are other voluntary benefits offered to employees. All these benefits are delivered right to your phone with the UEW healthcare "my benefits" app.
UEW proudly employs team members in the military community and strives to be an employer of choice for transitioning veterans and military spouses. Through their leadership, these team members strengthen our service mindset and pave the way for continued growth as a company. We're honored to call every veteran a member of the UEW team.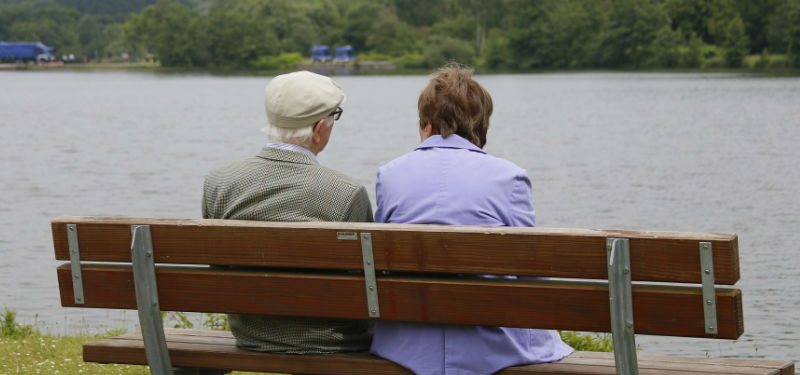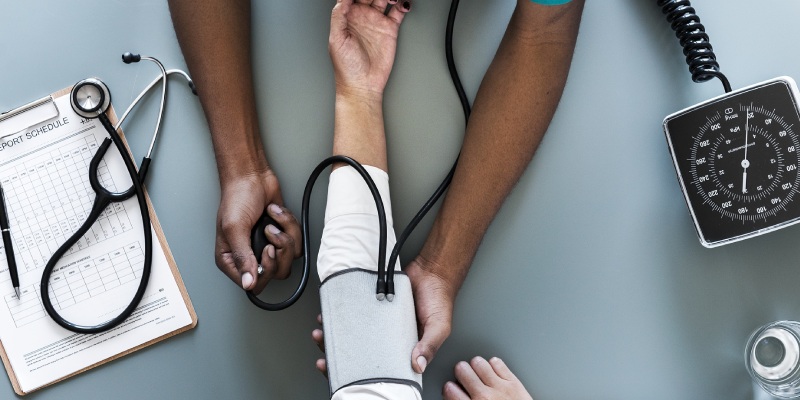 Jobs have always evolved with technology, training & growth. UEW Healthcare is redefining how an employee serves by helping workers prepare for the future through training that empowers caretakers and administrative leaders. UEW is building leaders by building caring hearts.