Fueled by a Deep-rooted Mission:
Above all else, we genuinely care about making a positive impact on people's lives. Our unwavering dedication is centered on nurturing and enhancing the well-being of every individual we serve and work with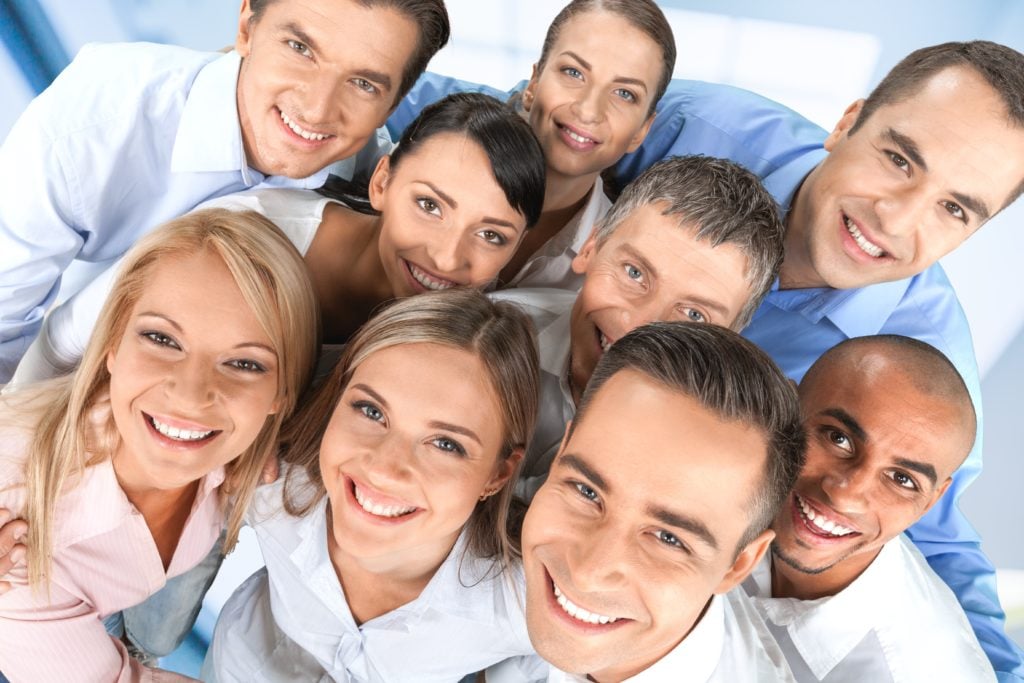 Join our team and make a difference
UEW Healthcare – Employee Benefits
At UEW Healthcare, we are committed to helping our employees live the healthiest lives possible. The financial rewards of working at UEW Healthcare go far beyond a paycheck. Our comprehensive benefits package includes insurance benefits, paid time off, education, and retirement benefits. Our employees can customize their benefits to fit each stage of their life.
At UEW Healthcare, we offer a Paid Time Off (PTO) program for our employees. The PTO program is carefully designed to support your well-being and help you maintain a healthy lifestyle. You have the freedom to utilize your PTO for various purposes, including vacations, sick days, or attending to personal matters.
Accrual of PTO begins from your very first day at UEW Healthcare. Moreover, we provide full-time employees with 3 flexible paid holidays to be used at their discretion. All employees earn PTO based on the number of hours worked per pay period, ensuring fairness and flexibility.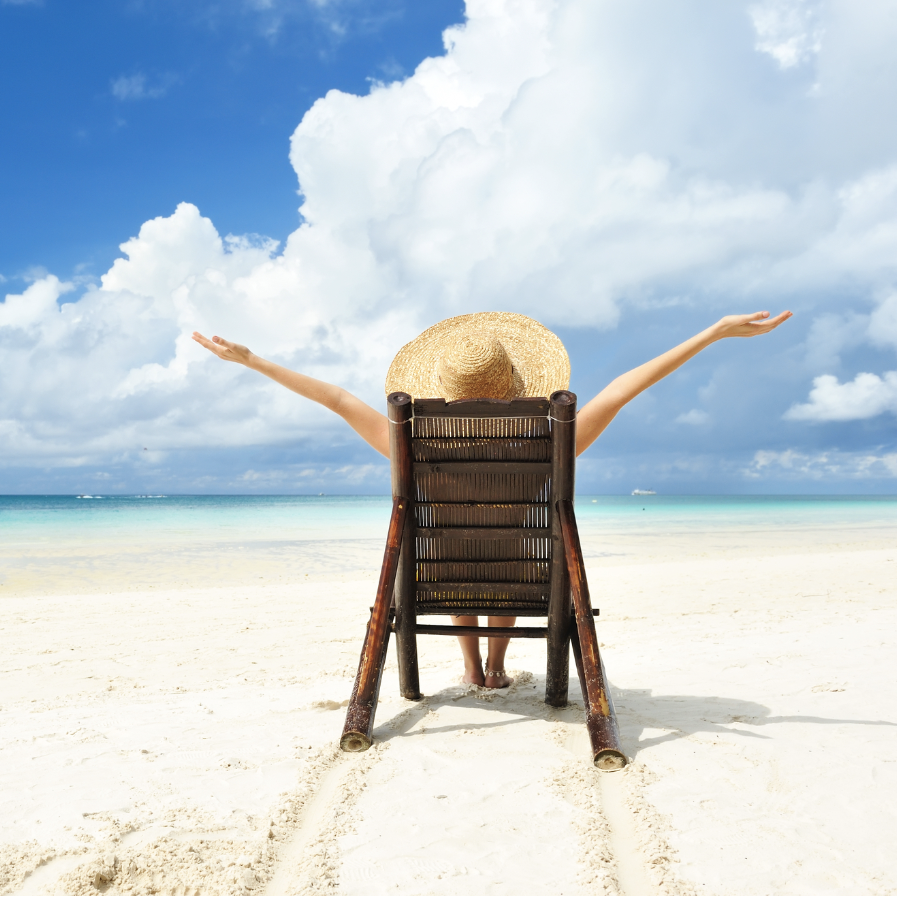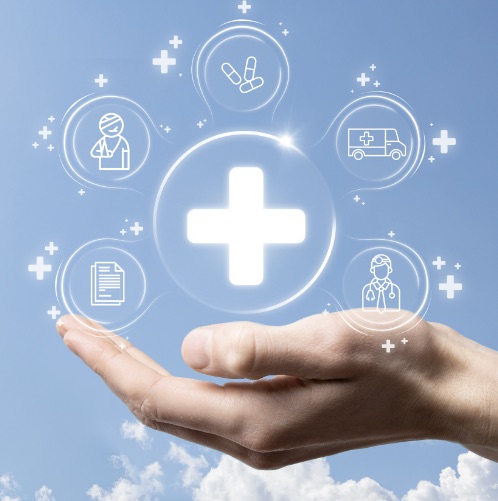 At UEW Healthcare, we prioritize the well-being of our employees. Our insurance benefits package, rooted in our Live Healthy philosophy, aims to achieve the following objectives:
Support your well-being and preventive care
Provide essential coverage during illness or injury
Offer security and peace of mind for you and your family in unforeseen circumstances
We recognize that every employee is different, with distinct needs and circumstances. Therefore, our benefits package is thoughtfully designed to cater to individual requirements and provide personalized support.
United Energy Worker Healthcare Brands:
Join our team and make a difference