Paducah, Kentucky has a history nearly as old as the United States itself. Though the town may be small, its heritage certainly isn't, and the sites around the city reflect that. Its rather aberrant attractions allure visitors from all around the country who are interested in the town's deeply rooted American history. When you find yourself in Paducah, you are guaranteed to have fun learning and admiring the town's history as you visit some of the country's most atypical tourists sites:
1. Quilt Museum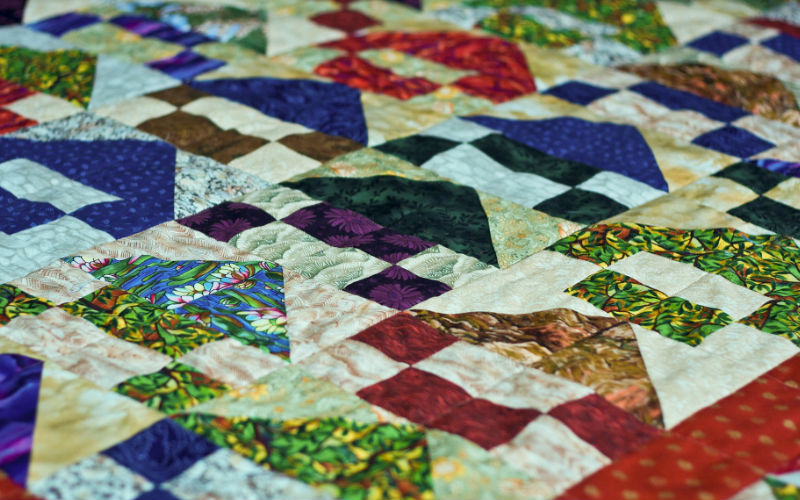 So we already know what you are thinking: "A museum of quilts? Sounds like fun… if I were 80!" Though quilting doesn't exactly sound like the thrill-ride of a lifetime for a lot of people, reviewers from all over the country rave about this museum and its constantly changing exhibits. As crazy as that sounds, the Paducah Quilt Museum attracts thousands of people each year who are drawn to the artistry and beauty of quilting. What's more is that the museum, apart from its walk-through exhibit, also offers classes and hands-on experience that the whole family will enjoy (yes, even your husband will like it – if you can get him there…)
2. Floodwall Murals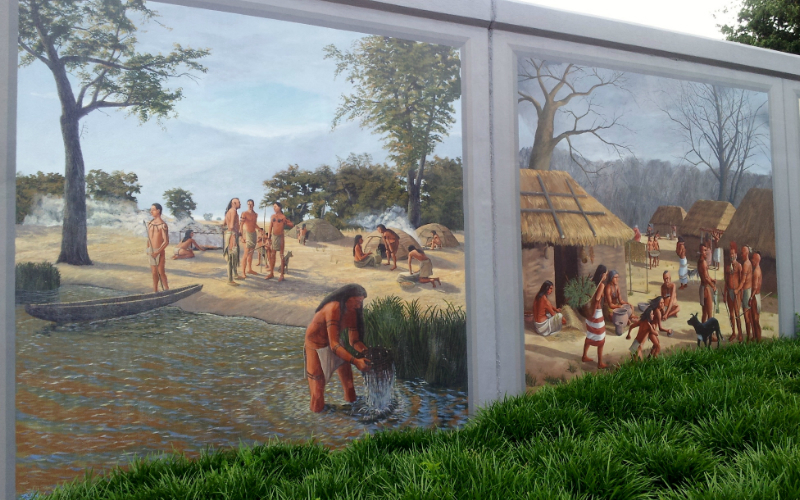 Paducah was founded in the old western times because of its convenient location next to the Ohio River. The city erected a concrete wall several several years later to prevent rising water levels from flooding the town, but this left grey, exposed concrete along the river bank. To commemorate the town and celebrate its heritage, the town commissioned muralists to paint over 50 panels of the floodwall with pictures depicting Paducah's past. The colorful artwork is available to the public to view in a self-guided tour, and is sure to make you reminisce of the good ol' days of America.
3. Lloyd Tilghman House and Civil War Museum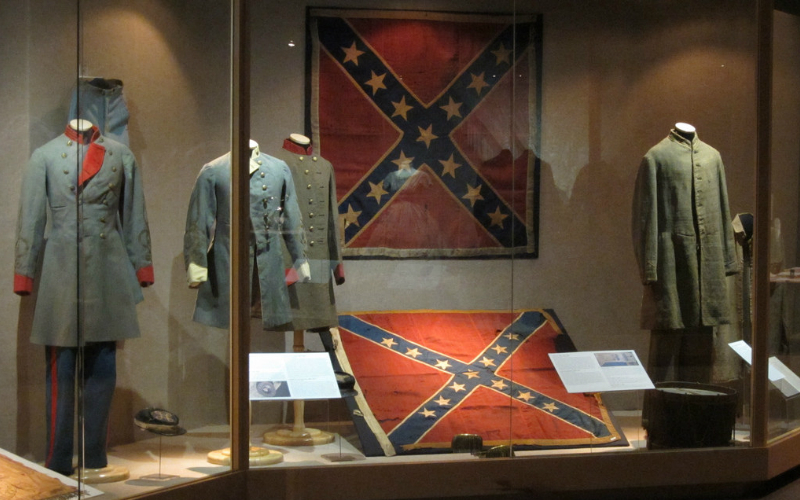 The house of Lloyd Tilghman, a Confederate general in the American Civil War, stands today in the heart of Paducah as a Museum full of artifacts used during the Civil War. The museum celebrates the town's history with a guided tour that will leave you more informed about the War and the pivotal role Paducah played in it.
4. Paducah Distilled Spirits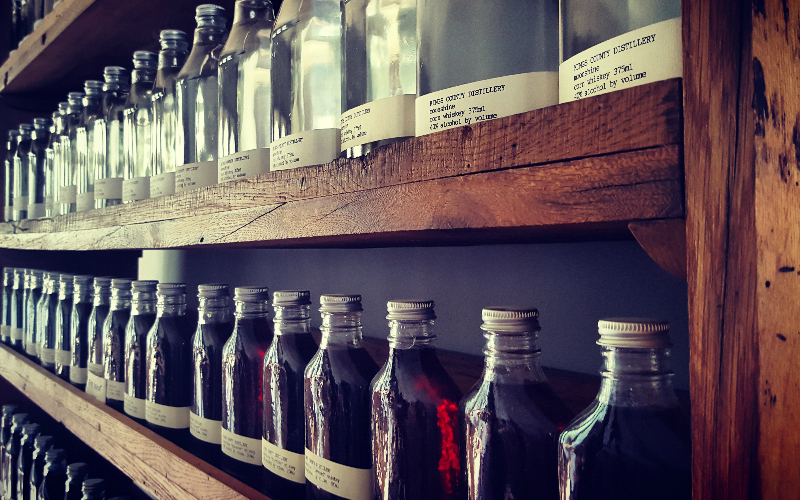 You don't have to be a wino to appreciate Paducah Distilled Spirits. Also known as "The Moonshine Company", this business takes you on a tour to see the process of producing Moonshine (which, in case you missed it, is legal nowadays) and to see an actual still that was made during the Prohibition era. You can learn about moonshine, get complimentary moonshine tasting, and purchase some of their famous flavored whiskies.
5. Bob Noble Park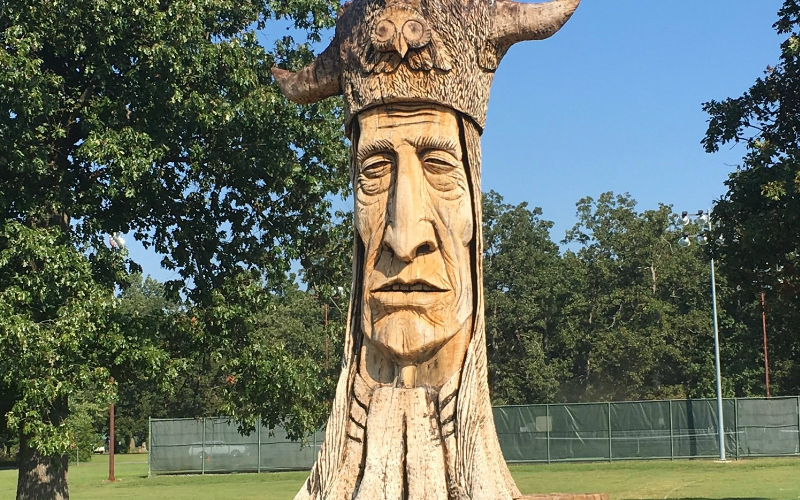 We know how irritating it can be when you are looking at a list of things to do in a city and one of them is a park. "What a waste of internet space!" This park, however, is a total exception. The beautiful area is surrounded by trees you would expect to see in a picturesque romance movie and offers fun amenities by the boatload (it is next to river…)! Noble Park is a centerplace of Paducah recreation because of its trails, amphitheater, sports courts, and local swimming pool. It even has a giant native Indian carving chiseled into a redwood tree. Still not convinced to visit? They have free Wi-Fi hotspots provided by the city!?
Whether you are interested in coming to Paducah to celebrate American history or are simply driving through, the town is sure to impress you, if not by its strange exhibits then by its natural beauty and history.