[vc_row type="in_container" full_screen_row_position="middle" scene_position="center" text_color="dark" text_align="left" overlay_strength="0.3″][vc_column column_padding="no-extra-padding" column_padding_position="all" background_color_opacity="1″ background_hover_color_opacity="1″ width="1/1″ tablet_text_alignment="default" phone_text_alignment="default"][image_with_animation image_url="1047″ alignment="center" animation="Fade In" box_shadow="none" max_width="100%"][divider line_type="No Line" custom_height="45″][vc_column_text]The Department of Labor was established March 4, 1913 "to foster, promote and develop the welfare of working people, to improve their working conditions, and to enhance their opportunities for profitable employment." Ultimately, the DOL was created because of the lack of standards for occupational safety at the time. Now, all workers in the United States are ensured of fair working standards and compensations.
The DOL has made laws to ensure that former nuclear workers can receive the compensation they deserve. Nuclear Workers sacrificed so much for our country, so it is important that they can now get the help they need. Any condition that is linked to work-related exposure to radiation and chemicals are covered by the EEOICPA (Energy Employees Occupational Illness Program), which you can read more about under our Resources tab.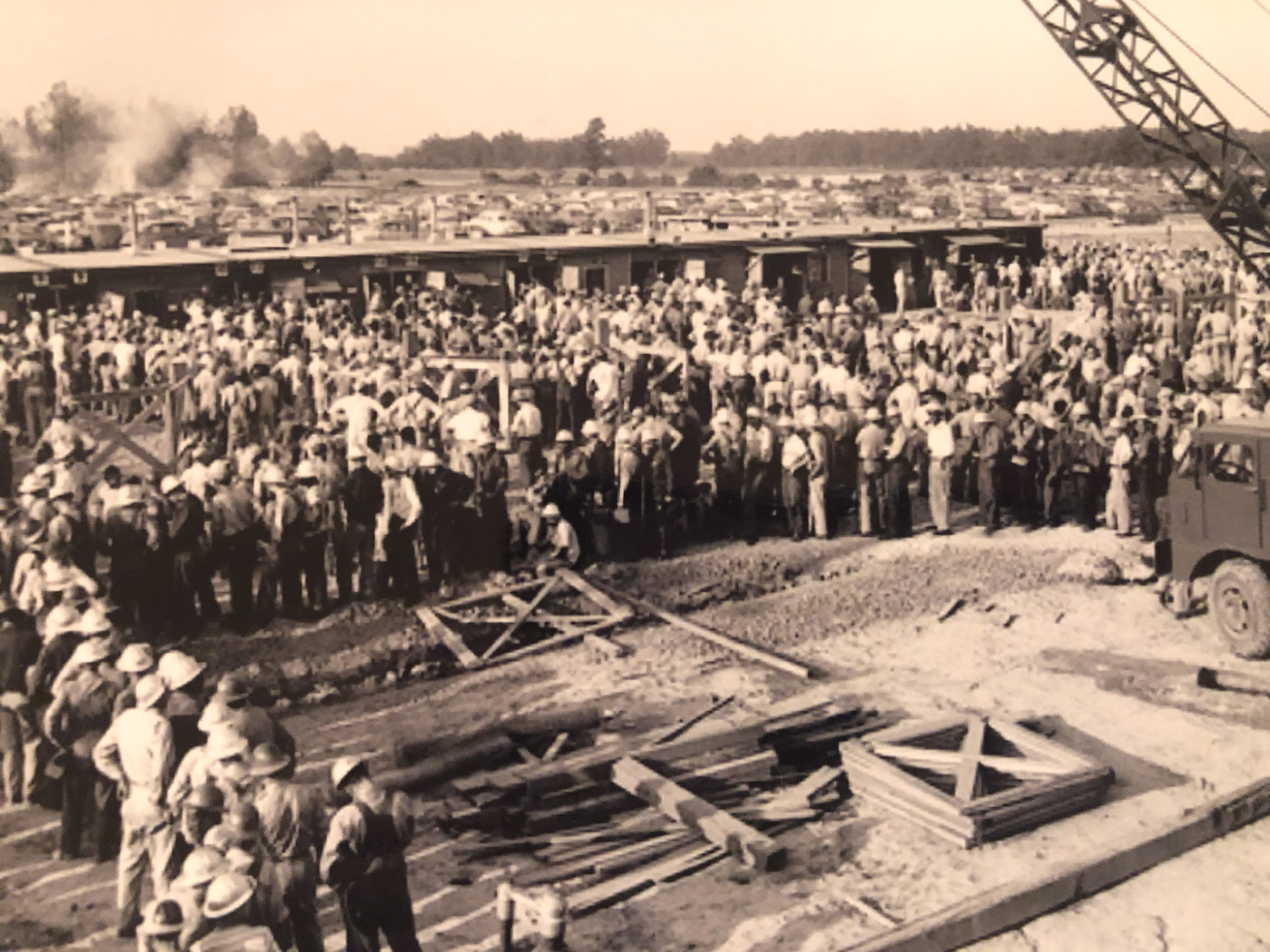 In order to be eligible for benefits, a Dr must first diagnose you with a DOL accepted covered condition. We would love to help you receive the benefits you are entitled to. Please contact us for any questions regarding your benefits or eligibility!
If you have already received benefits, but have not received compensation, contact us for assistance. If you are interested in filing a claim on behalf of your self or a loved one, we have several professional advocates that we can recommend. Advocates have the ability to provide a free analysis of your claim, represent you in your claim, and help you collect medical, employment, and other information required for your claim.
Eligibility for medical benefits under the EEOICPA is based on the medical necessity created by your accepted conditions and is subject to approval by the Department of Labor.[/vc_column_text][/vc_column][/vc_row]