Come to our Town Hall On July 27th
Free Lunch and Learn About Possible Benefits You (and your Family) Are Entitled to!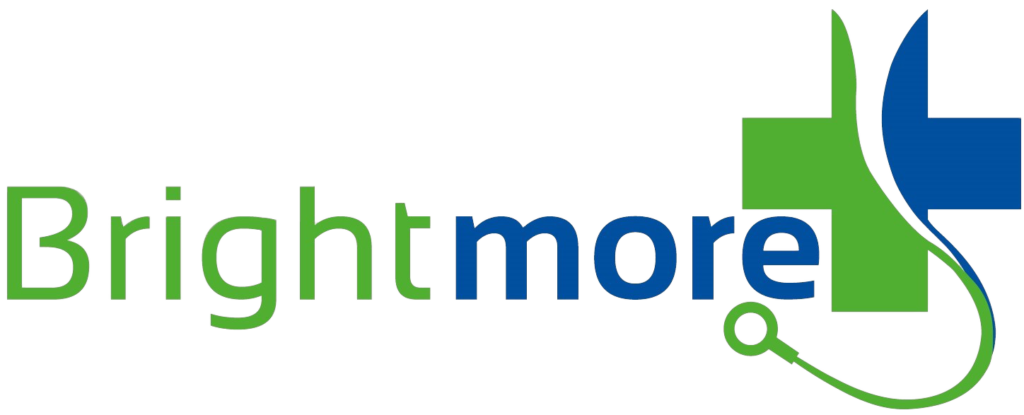 You're Invited
Come learn about the EEOICPA, family member caregiver opportunities, impairment ratings, DME, and more. Learn how to maximize your benefits and get the resources to assist with filing or appealing denials.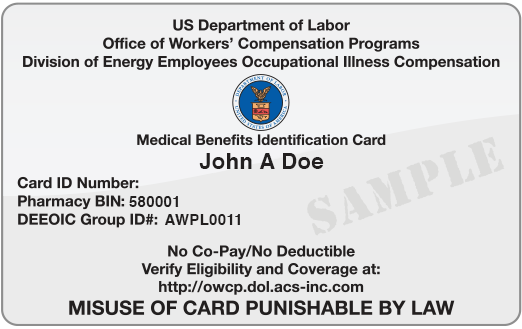 Guest Speakers:
BRIAN ZINK
Attorney & Authorized Representative
15 years of experience processing DOL claims
DAN POPE – Area Director, Birghtmore Home Care of Kentucky
Dr. Meal & Dr. Tolar – Impairment Specialist
What will you learn at our town hall?
• Learn how to file consequential claims and add additional conditions.
• Understand in-home care options.
• Schedule an appointment with an impairment doctor.
• Learn about No-Cost Medical Bene ts and if you qualify for Financial Compensation up to $400,000.
Event Details:
July 27th
11:00 am- Lunch
11:30 am -Presentation
Linden Plantation Building-
Brightmore Meeting Hall
3565 Lone Oak Road
Paducah, KY 42003