Free Lunch and Learn About Possible Benefits You (and Your Family) Are Entitled to!
You're Invited
Come learn about the EEOICPA, family member caregiver opportunities, impairment ratings, DME, and more. Learn how to maximize your benefits and get the resources to assist with filing or appealing denials.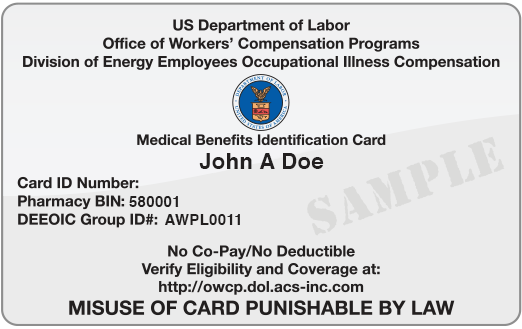 Guest Speakers:
Kevin Martinez
Attorney & Authorized Representative
15 years of experience processing DOL claims
Tate Bennett- Vice President of Outreach United Energy Workers Healthcare
Dr. Meal & Dr. Tolar – Impairment Specialist
What will you learn at our town hall?
• Learn about No-Cost Medical Benefits and if you qualify for Financial Compensation up to $400,000.
• Learn how to file consequential claims and add additional conditions.
• Understand in-home care options.
• Schedule an appointment with an impairment doctor.
Event Details:
September 28th
11:00 am- FREE Lunch! & Presentation
Double Tree by Hilton – Galleria Ballroom, 2100 South Priest Drive, Tempe, AZ 85282