As adults age, their needs change. Often, new health problems arise and in many of these cases, there are free and low-cost compensation and healthcare available, like The Energy Employees Occupational Illness Compensation Program (DOL EEOICPA).
New health problems can put a financial strain on your parents from a variety of sources, like high medical bills and a reduced mental capacity to handle their finances on their own. If your parents receive free home healthcare services, you can get valuable insight to their mental state and daily spending habits from their caregivers. Do not underestimate this important ally. Below are a few ways you can help your parents manage their finances.
Keep All Financial Information Handy
Create a file that contains all of your parents' financial information. Make physical copies of the documents contained within and keep the file in a secure place. It should contain their bank account numbers, passwords, and the locations of all their assets to ensure that they are easy to access when necessary.
Create a Budget and Stick To It
If your parents spend more money at an unsustainable rate, talk to them about budgeting and see if you can work with them to create a comfortable monthly budget. Discuss the importance of savvy shopping and other ways to maximize savings, like buying in bulk and paying off credit cards in full, on time to avoid accruing interest.
Make Finances a Recurring Conversation Topic
Talking to your parents about their finances can be difficult, but it is an important conversation to have with them regularly. Depending on your family dynamics, it might be easiest to get the conversation started by discussing your own budget plans and financial strategies or pointing to decisions their friends have made regarding their own finances.
During these discussions, talk about the financial scams that target seniors. It can be easy for an unsuspecting older adult to be lured into a financial scam out of desperation or confusion.
Determine Whether your Parents Need Help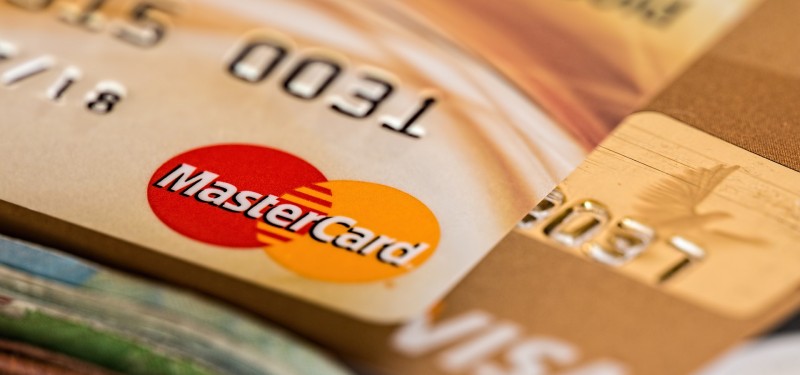 It can be hard to admit that your parents are no longer competent to handle their own finances. But if your parents continually miss deadlines for their bills and fail to keep track of their spending, it might be time for you to step in and start acting as their financial manager. Taking on this role is a big responsibility that comes with legal requirements. Before you start acting as your parents' financial manager, discuss their case with an experienced elder law attorney to ensure that you take the proper legal route to taking on this role.
When you Cannot Provide the Help your Parents Need, Get Professional Help
Your parents' financial challenges might be beyond the help you can provide. When you determine this to be the case, it's time to work with a financial professional. Your parents – or you, if you are in charge of their finances – can benefit greatly from working with a financial advisor. Your parents' home healthcare aide can be your connection to a financial advisor. To learn more and discuss your needs with us, contact United Energy Workers Healthcare and Four Corners Health Care today.