Moving an elderly loved one into an assisted living center is never easy. Unfortunately, this can be a difficult process for many reasons. For example, a recent study published in the Journal of the American Geriatrics Society found that many seniors struggle with adjusting to life in assisted living facilities to the point that it adversely affects their sleep.
It is crucial that you get your family member into the right situation. Not only are there many assisted living options that provide a high quality of life for the elderly, but some people even have access to free home healthcare services. Below we offer some useful tips for helping find the best arrangement for your loved one.
Conduct a Careful Assessment of Your Family Member's Needs
Every person's situation is different. The best type of living arrangement for your elderly parent may be entirely different than the ideal set up for a friend or neighbor. It is imperative that you and your family conduct a careful assessment of your vulnerable loved one's personality, desires, and needs. Do they need intense, round-the-clock care? If so, a top-rated nursing home may be the right choice. On the other hand, if minor or moderate professional assistance is required, home healthcare may be the best answer.
Be Involved: Find the Best Option and Follow Through
The best thing that family members can do to make sure that their elderly loved one ends up in a positive environment is to stay involved in the process. Assisted living facilities and homes can become prisons for elderly and mobility-restricted people if they are not receiving enough attention from caring family members. You need to stay involved in the process. Make sure that you know exactly what is going on.
Consider In-Home Assisted Living Services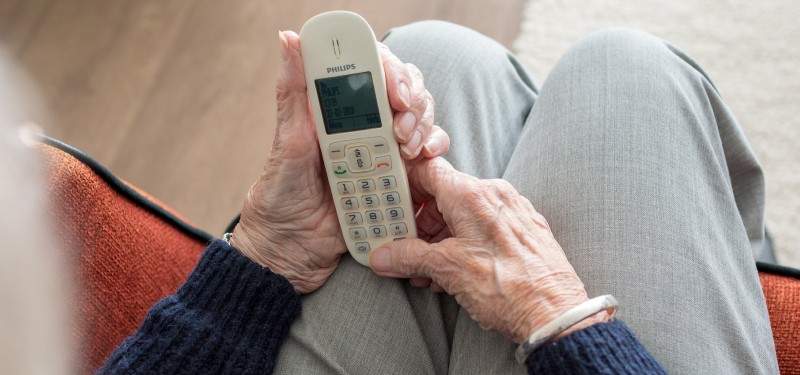 For many elderly people, the ideal environment is in their own home. Of course, this type of living arrangement is not possible or appropriate for everyone. It depends entirely on each person's individual health situation, their financial circumstances, and their personal needs. However, it is always an option worth considering. Now more than ever, home healthcare services can be tailored and personalized to fit a given situation.
Find Out How We Can Help
At United Energy Workers Healthcare and Four Corners Health Care, our company offers no-cost home healthcare and assisted living services to people covered by the Energy Employees Occupational Illness Compensation Program (DOL EEOICPA) and Radiation Exposure Compensation Act (RECA).
To get more information on our services and find out how we can help your vulnerable loved one, please do not hesitate to contact us today. We serve communities all across the United States and we always put patient care first. Our team looks forward to assisting you.