In today's world, many people feel overworked. According to a survey conducted by Gallup, 80 percent of Americans report feeling stressed on a regular basis and 40 percent report that they do not have enough time to do everything they want. If you are providing care for an elderly parent or vulnerable loved one, an already tight schedule can become even more hectic and burdensome.
Fortunately, there are options available to help you provide a high quality of life for your parent and to take care of yourself, your career, and your family, which includes free home healthcare services, or other affordable in-home care.
Recognize the Value of Planning Ahead
Proper planning can go a long way towards fitting elder care into an already busy schedule. By taking the time to carefully assess your elderly parent's needs and the amount of time that you currently have, you can build a routine that will actually make sense and that can be relied upon by everyone. Some planning can increase efficiency and help to make sure that you do not waste any of your precious time figuring out what needs to be done on a day-to-day basis. Many families even set time aside on a consistent schedule so their elderly parents can anticipate their children and grandchildren on set dates every week, two weeks, or month. This helps ensure that elderly parents are being cared for and helps them know they are still in the minds and memories of their family members.
Split Up the Duties — Get Everyone Involved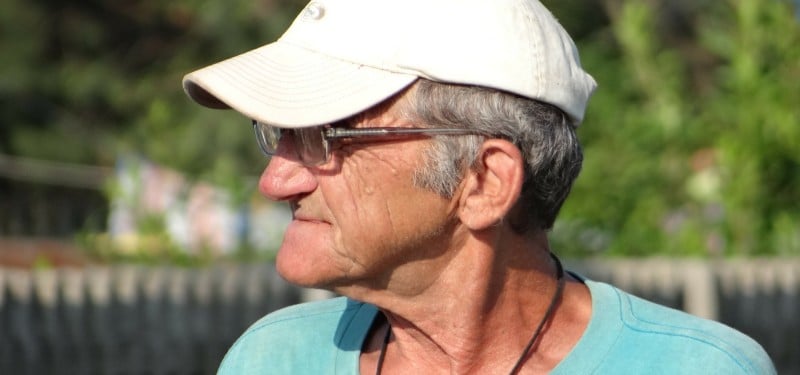 The more people you have helping out, the easier it will be to provide the best quality of care for an elderly parent or vulnerable loved one. If the whole family can offer a little bit of effort, it can make a tremendous amount of difference. It could be simple things, like a nephew stopping in on Sunday to help with the dinner or your teenager mowing the lawn each week for your parent. Anything your family can do to relieve some of the burden on you and your aging parent will prove to be a big help.
Be Ready to Seek Professional Help
In some cases, the answer to the busy schedule riddle lies in seeking professional help. Your elderly parent may even be eligible to receive free home healthcare services through a government program. If not, there are often still affordable in-home care options available. Home healthcare is fundamentally flexible. You can find services that are tailored to meet the needs of your elderly loved one and your schedule so that you can make that your parent gets great care and that you have time to live your life.
Learn More About Assisted Living Services
At United Energy Workers Healthcare and Four Corners Health Care, we are proud to offer the best home healthcare services to DOL EEOICPA and RECA beneficiaries. Through government benefits, these services are available at no cost. To find out more about what our team can do for you, please do not hesitate to contact us today for immediate assistance.